Canadian teen wins "Your Voice is Power"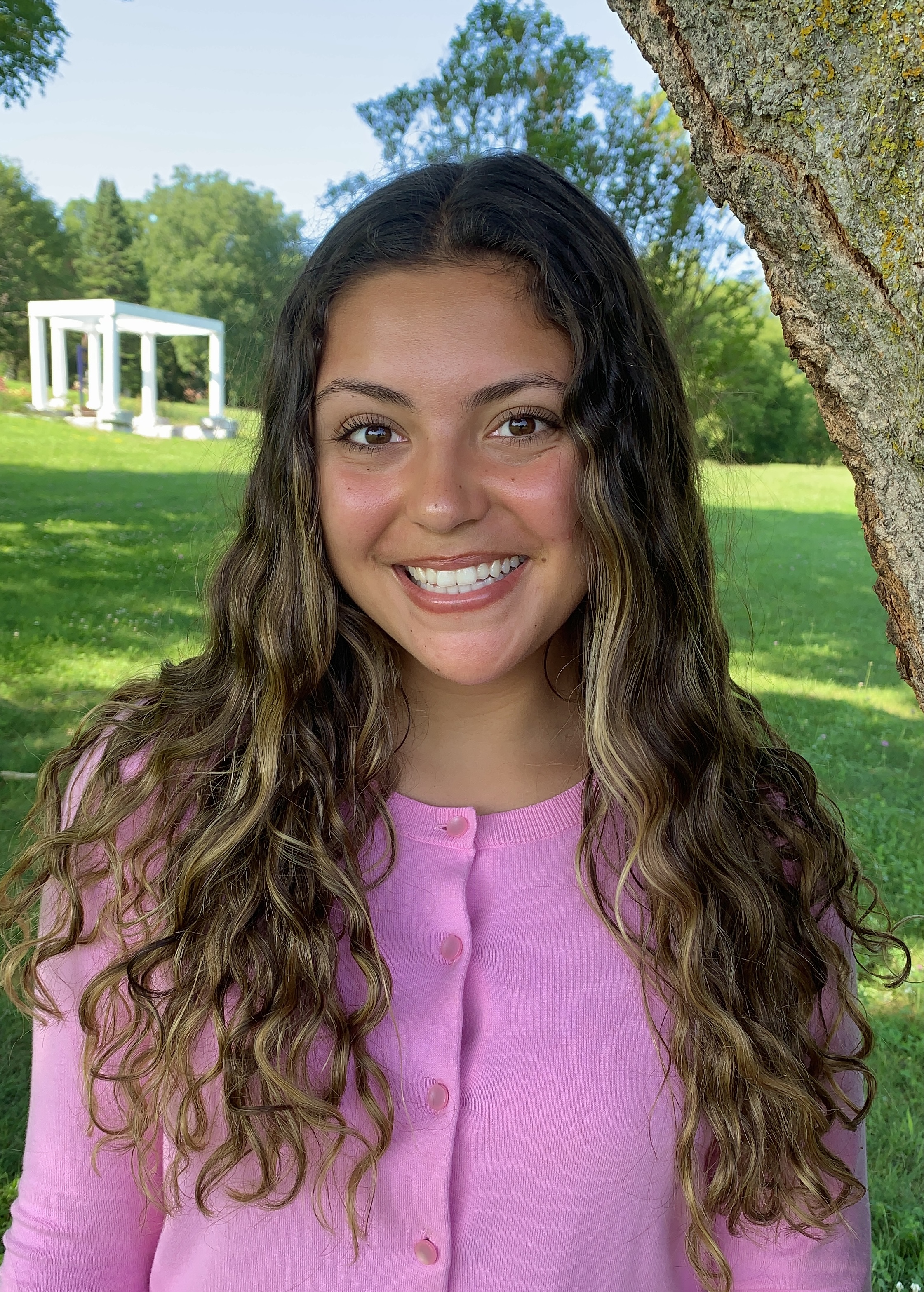 Image Credit: https://www.vmcdn.ca/f/files/midlandtoday/images/education/2021-08-30-image0.jpe
Entrepreneur Name: Jasmine Jenkinson, (Age: 18)
Business Name: 'Your Voice is Power', Toronto, Ontario, Canada
In June, the 18-year-old Midland student received the University of Toronto's National Scholarship, which includes four years of room, board and tuition while she studies theatre and drama. Jenkinson, 18, was selected as one of five winners in 'Your Voice is Power,' a competition in which students were challenged to use computer coding skills to remix Williams' hit song Entrepreneur. 'Your Voice is Power' was designed to teach coding skills while encouraging students to voice their opinions on the importance of racial justice. The other four winners are from the United States.