Making drones fly at different places.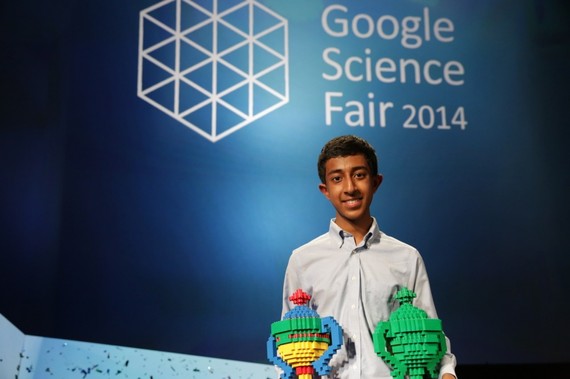 Entrepreneur Name: Mihir Garimella, (Age: 20)
Business Name: TreeHacks, Pittsburgh, PA, USA
The 20-year-old from Pittsburgh, Pennsylvania is an ordinary teenager with an extraordinary eye for integrating tech solutions into everyday life. A Google Science Fair winner in 2014, a TEDx speaker in 2015, he'd designed a low-cost concussion detection kit, created a math app which recognizes and solves handwritten problems, and co-authored a paper on brain tumor diagnosis via image processing algorithms -- all before leaving high school.